GIVING TO TEEN PARENT CONNECTION
Everything that that Teen Parent Connection accomplishes is what you make possible! The support of those who want to give back to their community makes sure we can provide programs and services to hundreds of young families each year. There are many ways to contribute to Teen Parent Connection – click the links below for more details!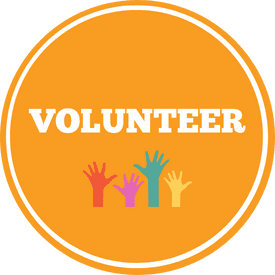 Teen Parent Connection depends on volunteers to help serve our participants. Take a look at our current volunteer opportunities!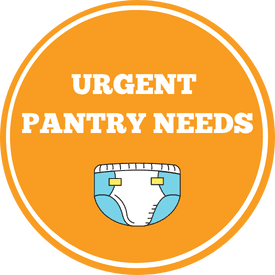 Our Parents' Pantry distributes nearly 19,000 diapers a year, so we are always in need. Take a look to see our most requested items!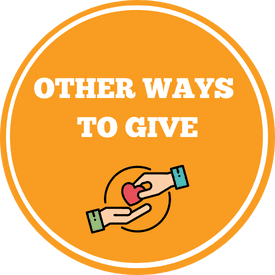 Take a look at additional ideas for how you can support Teen Parent connection at every stage of your life!
Teen Parent Connection is proud to be recognized as a Four Star Charity by Charity Navigator.