GET TO KNOW SOME OF OUR PARTICIPANTS
Although the mission of Teen Parent Connection is quite specific, the impact of our mission delivers success across a range of community issues. Our programs are based on research and reality, made successful through hard work of our participants, volunteers, donors, and staff. Children born to teens are at an exceptionally high risk for abuse and neglect. Teen Parent Connection provides support, education, and resources to promote family self-sufficiency and health.
MEET SHANNON
On Friday, February 13, 2021, Teen Parent Connection celebrated our Galentine's Day: Girls' Night In. We were excited to welcome our storyteller and board member, Bridget Schank. You can watch Bridget's conversation with Teen Parent Connection's past participant Shannon below.
To view the whole Galentine's Day program click here.
MEET LISETTE
Teen Parent Connection participant Lisette and her son Xsavier were Glancer Magazine's Suburban Triumph story back in December 2014.
"I can't imagine what my life would have been like without Teen Parent Connection. I would not have known who to turn to…"
Read the rest of her story here.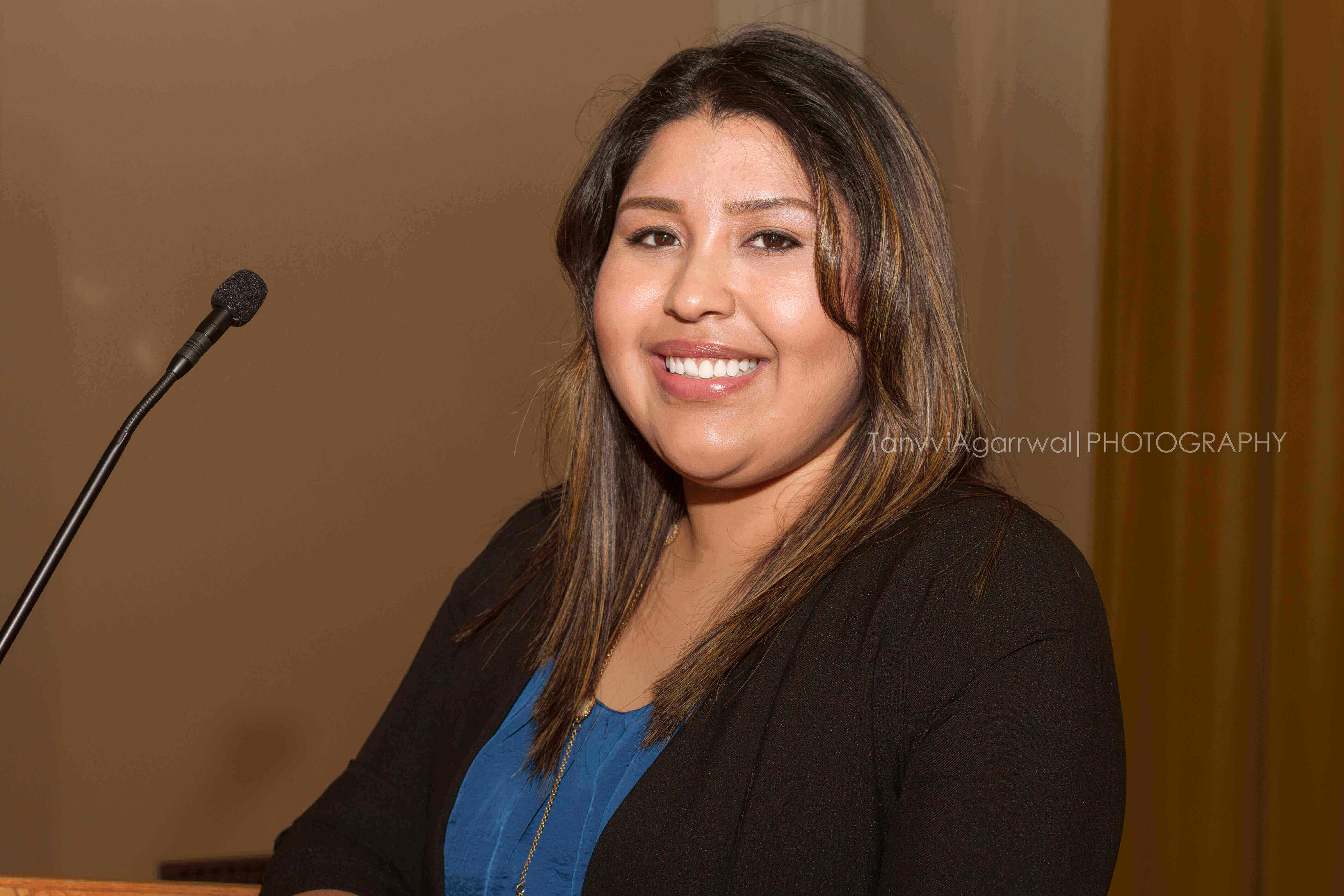 ---
MEET SANDRA
Baby Steps: Sandra and her Twins Graduate from the Healthy Families Program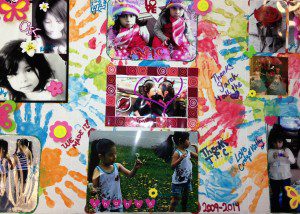 At 17 years old, Sandra found herself on the brink of homelessness, without family support, and pregnant with twins. Sandra was overwhelmed by the weight of expecting two little girls and worried about what the future may hold. Having developed preeclampsia during her pregnancy, Sandra delivered her twins at 26 weeks. Kathy weighed 1 pound and 10 ounces, and Cindy weighed 1 pound and 13 ounces – both had medical complications.
"I was scared to be a new mom, afraid of how fragile the babies were, and was starting to feel depressed."
Concerned for Sandra's mental health, a hospital social worker referred her to Teen Parent Connection. Sandra was quickly connected to TPC's Healthy Families Program and introduced to Family Support Specialist, Sarah. Through intensive home-based services, the Healthy Families Program connects families to needed resources, helps strengthen the parent/child bond, conducts early childhood development screens, and supports both parents and children in achieving educational goals. Parents can participate in the program until their child is five years old. Through their weekly visits – conducted at first in the hospital – Sarah listened carefully to Sandra's needs and provided her the positive support and guidance she needed to begin caring for her babies and moving forward with her life.
At three months old, the twins were finally strong enough to come home. Caring for any newborn, let alone twins, can cause a lot of stress. But caring for two girls with special needs – without the support of hospital staff – Sandra felt overwhelmed. Scheduling medical appointments while feeding, bathing, and comforting the twins was a learning experience each day. Through it all, her Family Support Specialist was there as a constant source of support for Sandra during this transition.
With each weekly home visit, Sarah guided Sandra through setting goals and taking steps to secure stable housing, keep track of medical appointments and health records, and access additional resources to help care for her daughters. "She coached me through whatever it was that I didn't understand and gave me helpful resources for housing, food, and more," Sandra remembers, "She even told me about TPC's parenting groups which I also began attending. I found it helpful to talk to other parents my age who understood what I was going through."
As the twins grew older, it became apparent that they were experiencing some developmental delays. With the support and guidance of the Healthy Families program, the twins were able to access early intervention services to address their needs. Within weeks of their referral, the girls were getting developmental therapy. Sandra shares: "Sarah helped me understand what the therapists were saying and helped me stay on track with everything that was needed to do at home." And when the twins were showing early signs of behavior often associated with autism, Sandra became worried about keeping them in preschool. After meeting with Sarah and school administrators, Sandra realized that this early learning opportunity was not only possible, but beneficial.
This story speaks to the core of the mission of Teen Parent Connection: Sarah met a young mother five years ago who was overwhelmed and unprepared for the challenges her daughters faced. Through the continued support of her Family Support Specialist, today Sandra is empowered and self-sufficient. Kathy and Cindy turned five years old in June – they are healthy, happy, and looking forward to starting kindergarten this fall!
As a Healthy Families Program Graduate, Sandra reflects, "At first I didn't know how we were going to make it. Every week Sarah came to my house – I shared my problems and she helped me. As time went by, those tiny baby steps added up to so much. We did it…we made it."
---
WATCH MORE STORES