EVENT VOLUNTEERS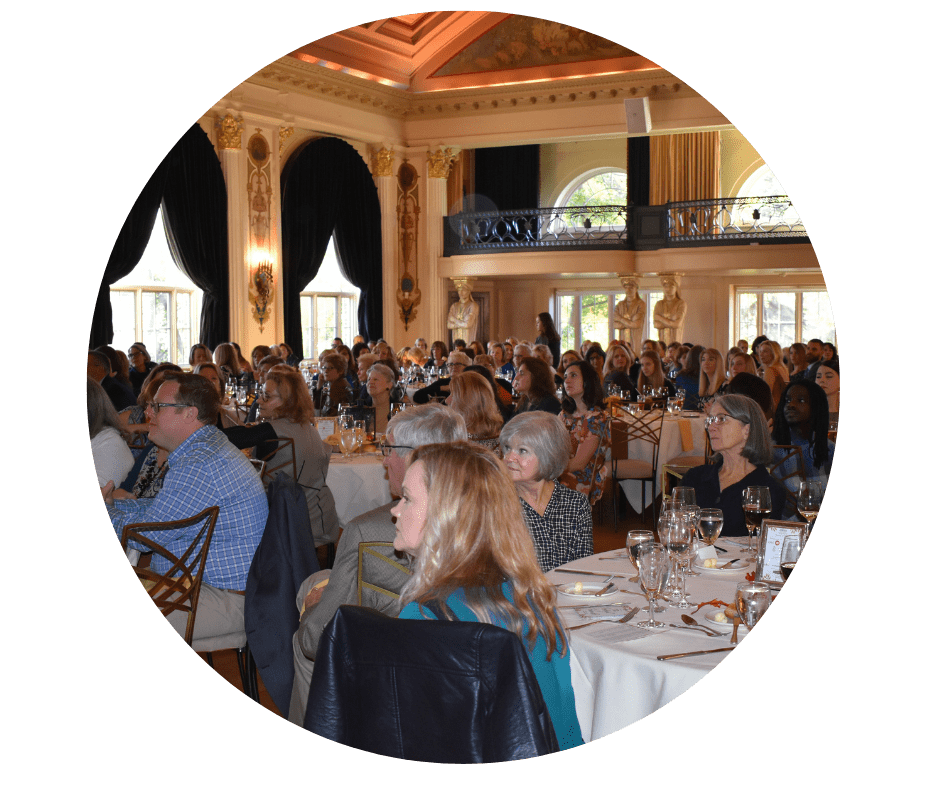 Support Teen Parent Connection by serving on the annual event committees. This volunteer opportunity allows you to meet others in the DuPage County Community. This is a great way to learn about Teen Parent Connection's mission and vision while planning important fundraising events.
Our events take place at the Danada House in Wheaton every spring, and Medinah Country Club in Roselle every fall. Committee responsibilities include auction solicitation, sponsorships, planning, decorating, and/or promotion.
DEVELOPMENT COMMITTEE
The Development Committee consists of Board Members and volunteers from the community. The committee is responsible for strategic resource development, connecting Teen Parent Connection to resources, fundraising opportunities and the drafting (for board action) of the organization's fundraising policies.
Additionally, the committee is expected to report complete and accurate fundraising information to share with the board, initiate and develop the organization's annual fundraising goals and plan; and oversee the federal, state, and local reporting required by law and related reporting recommendations for transparency purposes.