2022 ANNUAL CAMPAIGN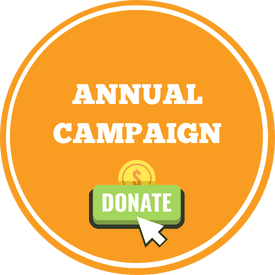 There's still time to get your donation matched in 2022!
When you make a donation to Teen Parent Connection before the end of the year, your generous gift is matched dollar for dollar, up to $10,000.
Our 2022 Annual Campaign is your chance to double the impact of your contribution, directly supporting young, at-risk families with services that build resilience, offer hope, and assist young parents and their children to move ahead in life – free from abuse and full of promise.
Click the Donate button below to contribute to Teen Parent Connection's 2022 Annual Campaign.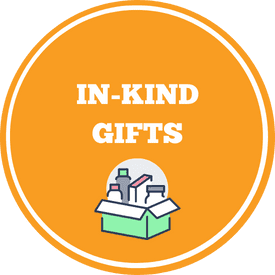 In lieu of a monetary donation, Teen Parent Connection is happy to accept in-kind gifts – those of goods or services.
Some examples of in-kind giving are the generous donation of goods we receive at our Parents' Pantry, which remains stocked solely through the kindness of individuals and community groups. Our silent auction items and raffle baskets that help us raise money during our fundraisers are thanks to the donations of local businesses, restaurants, entertainment venues, and individuals. Hot meals provided by individuals to our group services are also considered in-kind gifts.
Download our in-kind donation form here or contact (630) 790-8433 Ext. 232 to discuss how you can support Teen Parent Connection through your donation of goods or services.