2020 – Holiday Program
The Holidays are just around the corner! This year, Teen Parent Connection is asking for donations of gift cards to Target, Walmart, and Aldi for our Holiday Program.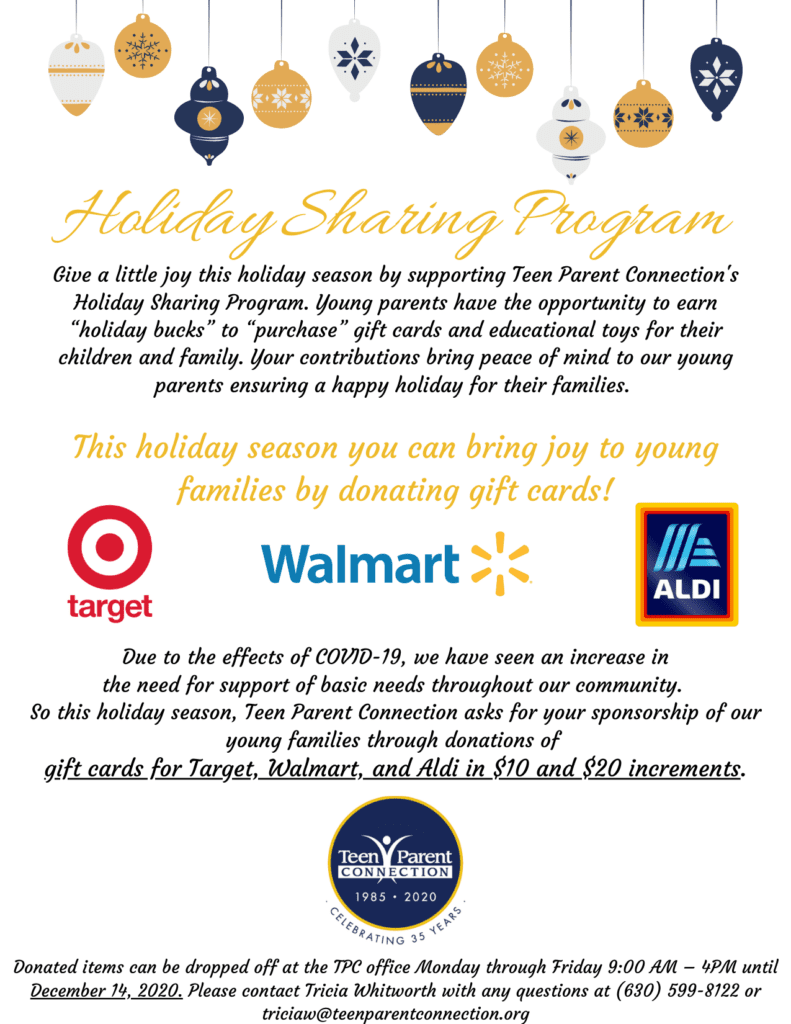 Parents' Pantry Shed – On the Way!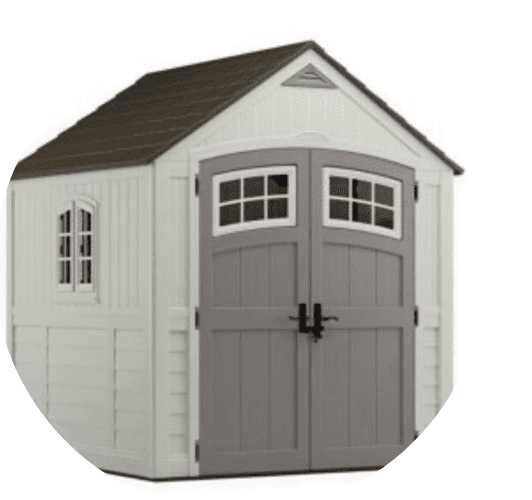 In less than 3 days our wonderful community raised over $1,600 for our new Parents' Pantry Shed! The shed is on the way, and we can't wait to fill it with all of your wonderful contributions! We greatly appreciate your dedication to providing young families with essential items and support in these uncertain times!
Giving Tuesday – December 1, 2020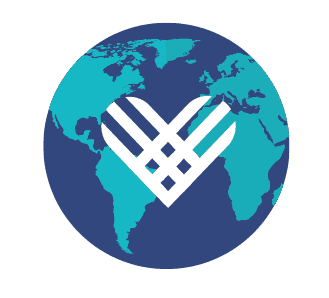 Mark your calendars for Giving Tuesday on December 1st! Join Teen Parent Connection on this global day of giving to support our young families!