LEARN MORE ABOUT OUR PROGRAMS
Are you between the ages of 12-22, living in or around DuPage County, Illinois, and expecting a baby or have a young child? Balancing school, work and a baby keeps you very busy and doesn't leave you a lot of time for yourself. Because pregnancy and babies don't come with an instruction book, it is absolutely normal to have a lot of questions. Teen Parent Connection offers various programs and services to help you succeed as a young parent. Whether you are looking for individual assistance or group support, Teen Parent Connection has a program for you.
"I have real goals that I see happening. I've gotten a car, my GED, a better job, and have a better outlook on life. I know I'm not alone, and my story is not the worst, and no matter what, there's always someone at Teen Parent Connection to turn to."­ – Teen Parent Connection Participant
GET STARTED HERE
If you are new to Teen Parent Connection, CLICK HERE to complete our Referral Form. The appropriate staff member will contact you within 1-2 business days.
PLACE A PARENTS' PANTRY ORDER
If you are a current Teen Parent Connection participant, CLICK HERE to place your Parents' Pantry order. *All orders must be submitted by NOON on Thursday in weeks when the pantry is open.*
*PLEASE NOTE* Teen Parent Connection only provides services in DuPage County, Illinois and surrounding areas; at this time we cannot provide resources out of state or service area.
ADDDITIONAL INFORMATION:
Our Parents' Pantry is only available to current Teen Parent Connection participants. To be eligible for our programs, you must meet the following criteria:
Be between 12-22 years old
Pregnant and/or parenting
Resident of DuPage County, Illinois
TEEN PARENT CONNECTION'S COMMITMENT
Teen Parent Connection is committed to honoring human rights, practicing social justice, supporting young people, and making safe and affirming environments for everyone.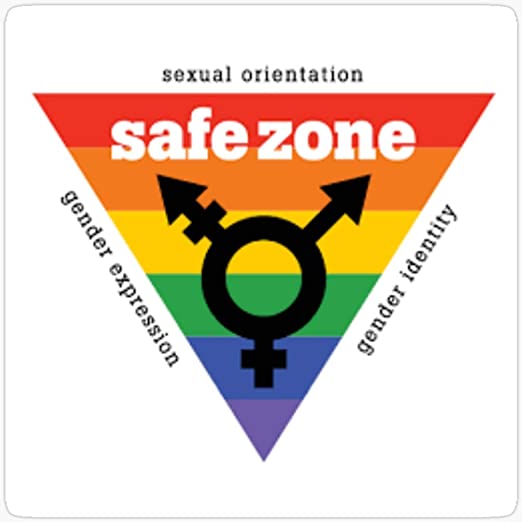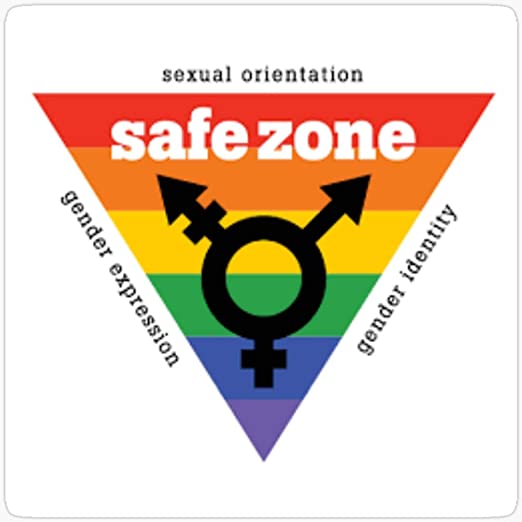 If you meet our eligibility criteria and would like more information about Teen Parent Connection's programs, please contact referrals@teenparentconnection.org or call (630) 790-8433.