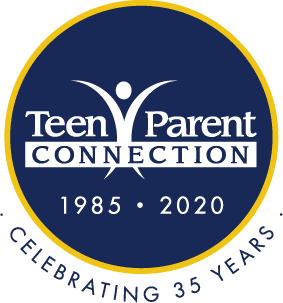 Our mission: To serve the community through education on the realities and responsibilities of teenage pregnancy and through long-term assistance to adolescent parents for their development of self-esteem, parenting skills, and empowerment towards self-sufficiency.
Since 1985, Teen Parent Connection has delivered education, support, and resources to adolescent parents and their children in DuPage County, Illinois. Our primary goal is to provide services that will prevent child abuse and neglect among this at-risk population.
Check out what is new at Teen Parent Connection!
Get to know Teen Parent Connection's young families!
Take a look at what's happening at Teen Parent Connection and in our community!
Parents' Pantry Updates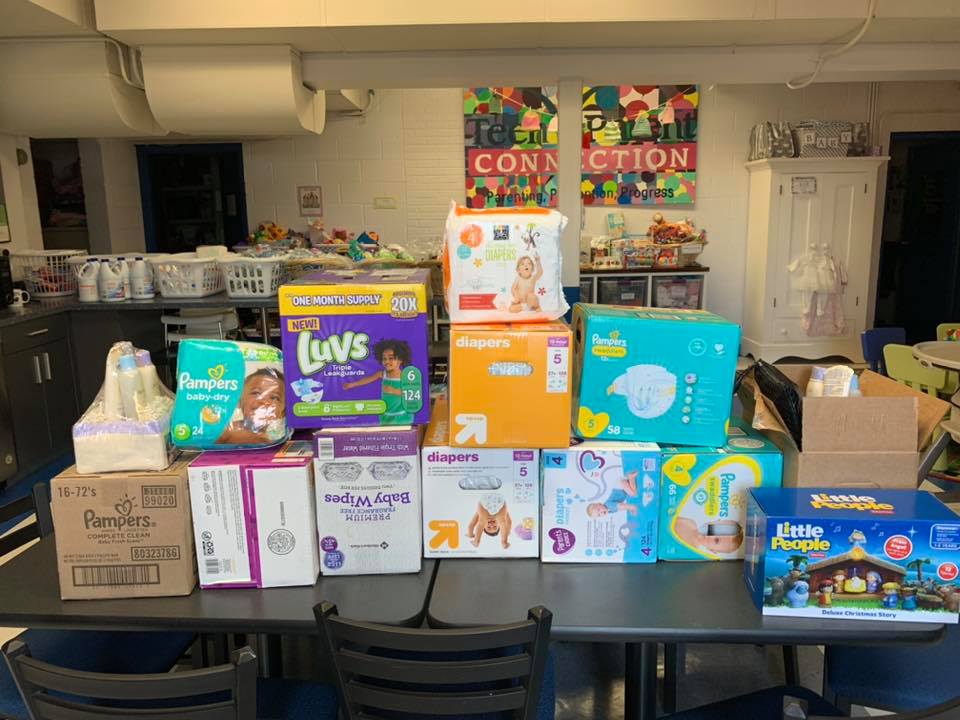 Most immediate needs:
Black Haircare Products
Pacifiers
Sippy Cups
Baby Wipes
Diapers
Formula
Baby Food
Individually Wrapped Snacks
Shampoo
Conditioner
Baby Bath and Lotion
Hygiene Products for Men and Women
To view other needed items, please visit our Amazon Wish-list – HERE.
We are accepting:
Freshly laundered baby and children's clothes –

for SPRING AND SUMMER months
Sizes Newborn to Size 6
(Clothes should be less than 5 years old)
Because we have limited storage, we request you send a photo, condition, age of all large baby equipment so that we can share that information with community members.
We are not accepting:
Summer Clothing
Used Car Seats
Stuffed Animals
Drop-Side Cribs
Cribs More Than 4 Years Old
Any Item/Toy that is Broken/Dirty/Missing Pieces
Breast Pumps
Maternity Clothing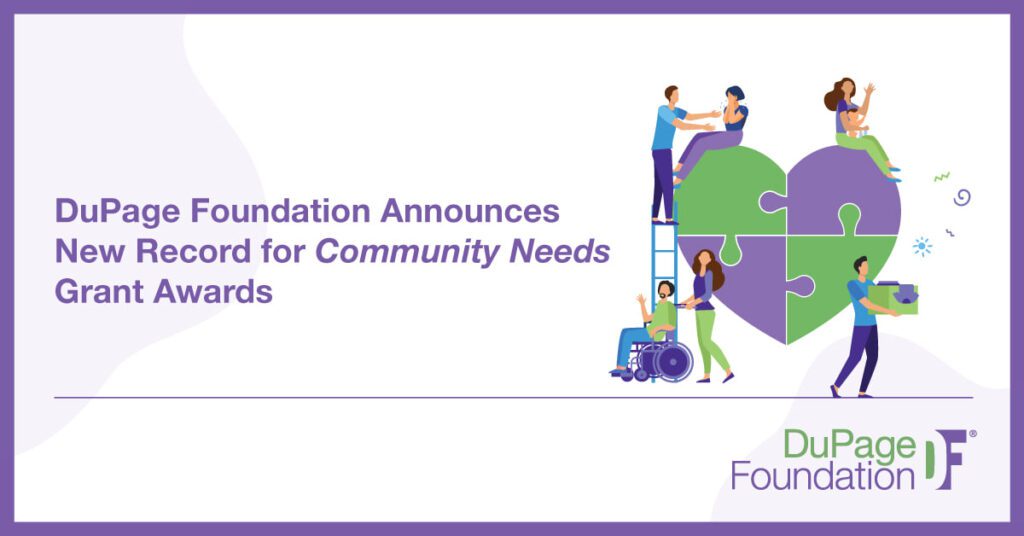 Teen Parent Connection is thrilled to announce that we are one of 37 DuPage County not-for-profit organizations to receive a grant through DuPage Foundation's Spring Community Needs Grant Program. DuPage Foundation awarded $702,860, a new record amount, to organizations working in the areas of Health & Human Services. Teen Parent Connection is grateful for the continued partnership from DuPage Foundation in empowering young families in DuPage County.
CLICK HERE to see all grantees!
Stay Up to Date with Teen Parent Connection on Facebook and Instagram!