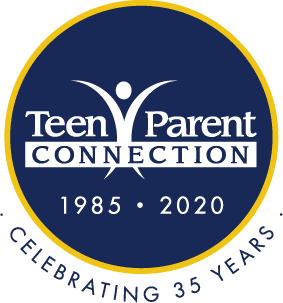 The mission of our organization is "to serve the community through education on the realities and responsibilities of teenage pregnancy and through long-term assistance to adolescent parents for their development of self-esteem, parenting skills, and empowerment towards self-sufficiency."
The primary goal of the organization is to provide services that will prevent child abuse and neglect among this at-risk population.
Check out what is new at Teen Parent Connection!
Get to know Teen Parent Connection's young families!
Take a look at what's happening at Teen Parent Connection and in our community!
Urgent Needs for Parents' Pantry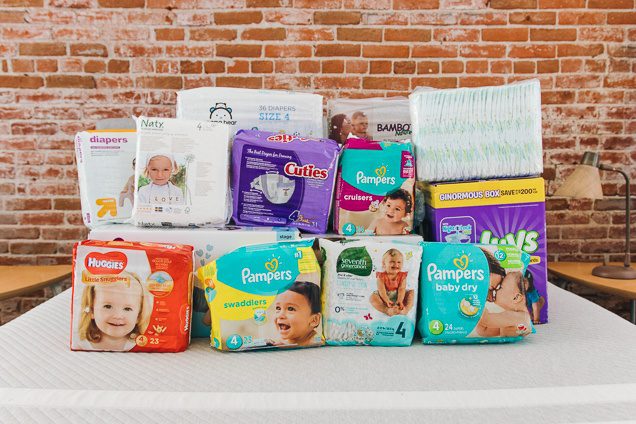 Diapers – Newborn – Size 5
Deodorant – Men & Women
Shampoo and Conditioner Sets
Lavender Bath Sets
Mouthwash
Dreft Laundry Detergent
Baby Wipes
Disinfecting Wipes
Disinfecting Spray for Fabric
Mac & Cheese Boxes
Spaghetti Noodles & Sauce
Toddler Snacks
Juice Boxes
Apple Sauce Pouches
Peanut Butter & Jelly
To view other needed items, please visit our Amazon Wish-list – HERE.
Join us for the Festival of Friends on Saturday, October 24th on Zoom!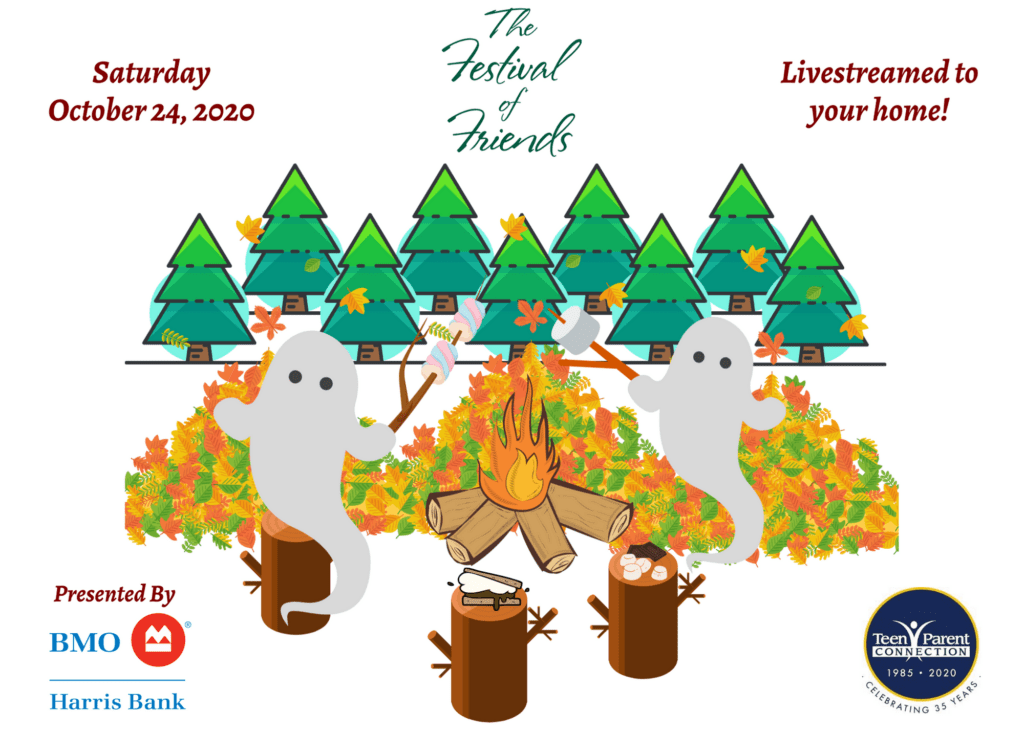 Join Teen Parent Connection as we gather around a virtual campfire for the Haunted History of DuPage County with at-home s'mores kits delivered to your door! You won't want to miss our "Mini Raffle" featuring 5 specially curated baskets!