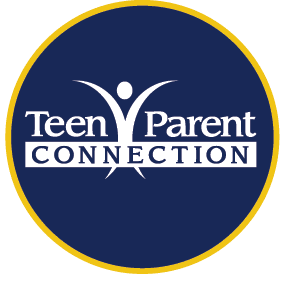 Our mission: To serve the community through education on the realities and responsibilities of teenage pregnancy and through long-term assistance to adolescent parents for their development of self-esteem, parenting skills, and empowerment towards self-sufficiency.
Since 1985, Teen Parent Connection has delivered education, support, and resources to adolescent parents and their children in DuPage County, Illinois. Our primary goal is to provide services that will prevent child abuse and neglect among this at-risk population.
Check out what is new at Teen Parent Connection!
Get to know Teen Parent Connection's young families!
Take a look at what's happening at Teen Parent Connection and in our community!
Parents' Pantry Updates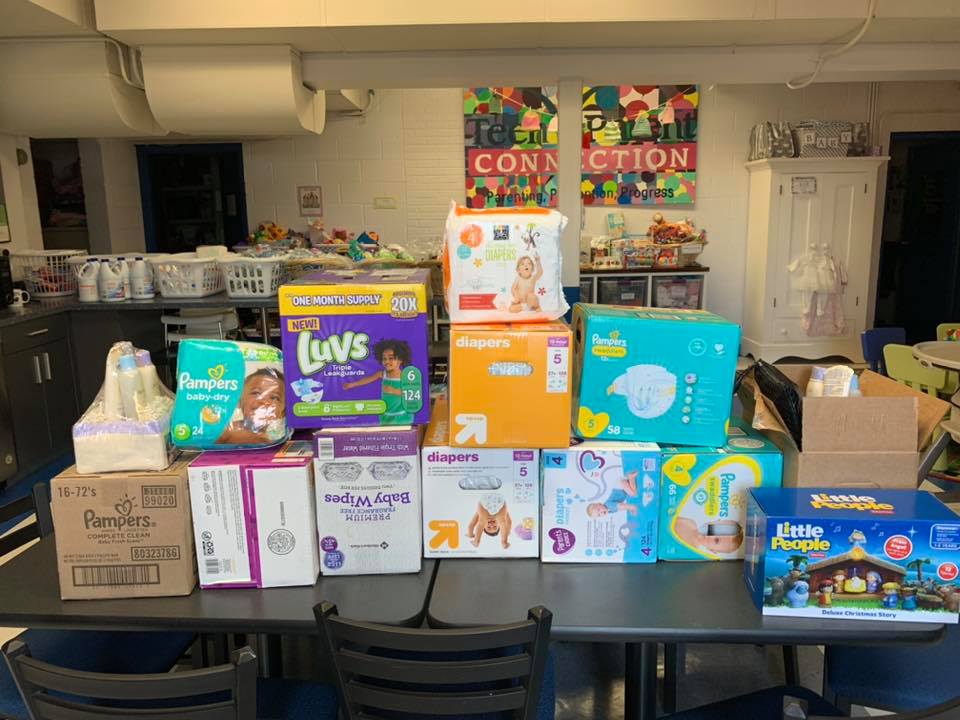 Most Immediate Needs:
Baby Wipes (unscented)
Diapers (size 5,6,7)
Diaper Genie Refills
Baby Bath and Lotion (Lavender)
Dreft Baby Laundry Detergent (Laundry Detergent Unscented/Sensitive Skin)
Gift Cards (Grocery and Gas)
Pacifiers
Black Haircare Products
Shampoo & Conditioner Sets
Women's Deodorant
To view other needed items, please visit our Amazon Wish-list – HERE.
We Are Currently Accepting:
Freshly laundered baby and children's clothes –

for SPRING/SUMMER months
sizes Newborn to Size 6
Clothes should be in new or gently used condition, less than 5 years old, freshly washed, free of pet fur and without stains
Because we have limited storage, we request that you send a photo, condition, age of all large baby equipment to Pantry Coordinator Therese Crawford at ThereseC@teenparentconnection.org
We Do Not Accept:
Used Car Seats
Stuffed Animals
Drop-Side Cribs
Cribs More Than 4 Years Old
Any Item/Toy that is Broken/Dirty/Missing Pieces
Used Breast Pumps
Maternity Clothing
Out of Season Clothing