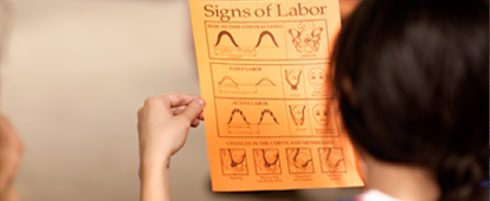 Teen pregnancy is a reality, across the country and in our community. As one of the experts on teen pregnancy in DuPage County, we want to share what we know so that you can be better informed.
According to the National Campaign to Prevent Teen and Unplanned Pregnancy, 1 in 4 women will become pregnant before the age of 20.
There are nearly 400 births to teens in DuPage County each year. The communities with the highest rates of teen pregnancy are West Chicago & Addison.
 Teen Parent Connection, in our last program year, served 500 teenage parents and their children.
The leading cause of high school drop-outs nationwide? Teen pregnancy.
96% of Teen Parent Connection group participants are enrolled in high school or a GED program.
Children born to teens are more likely to be abused, neglected, fall behind in school, and have poor health outcomes.
We offer teen parent support and education by connecting families to necessary medical resources, promoting parent-child bonding, and helping young parents understand the importance of early childhood education.
For more information and resources regarding teenage pregnancy, please visit www.thenationalcampaign.org.