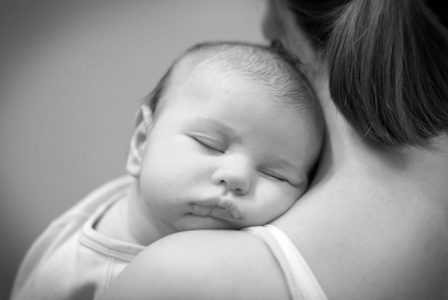 Please thank a donor for his or her part in empowering young families and creating the best possible start for young mothers, young fathers, and their babies. By submitting this form, you agree that any or all of the information submitted below may be distributed to a Teen Parent Connection supporter and/or used in Teen Parent Connection's print and web materials.
Please include your affiliation with Teen Parent Connection, and words of gratitude!
[contact-form-7 404 "Not Found"]
Thank you!
Please contact the Resource Development Office at 630.790.8433, ext. 232 for other opportunities to thank our donors, including speaking engagements.